About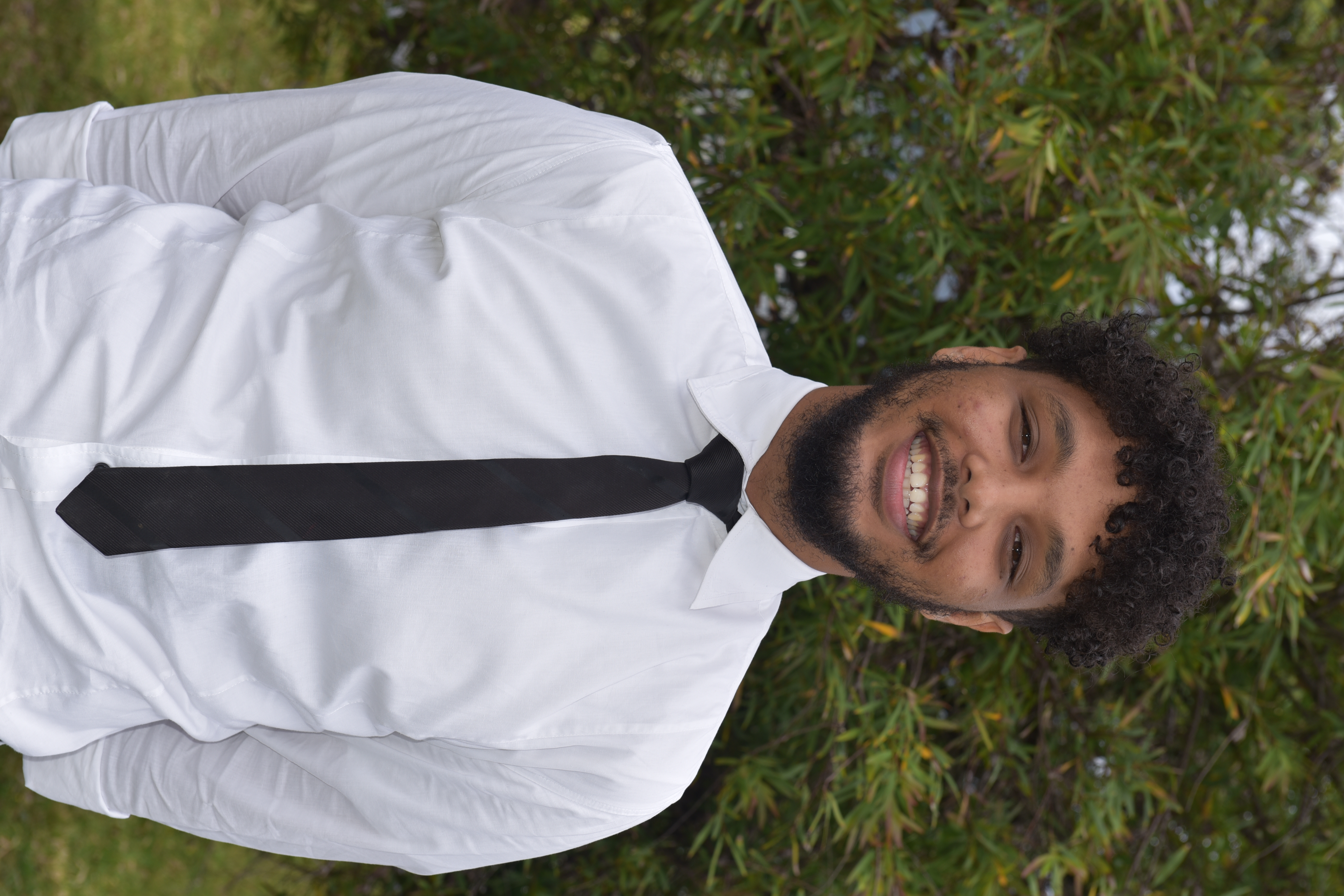 Aspiring Software Engineer & Web Developer.
Birthday:

23 Oct 1996

Phone:

063 773 3241

City:

Cape Town, South Africa
Age:

26

E-mail:

wadephilander7@gmail.com
I am a Software Developer based in Cape Town, South Africa, specializing in Web developing and occasionally web designing high quality applications and websites.

I am currently working on my quality assurance testing (QA Tester) abilities and focused on achieving the International Software Testing Qualifications Board (ISTQB) qualification. You welcome to ask me about it in my contact section below.
Download Full CV
Skills
As a Developer, I enjoy back-end developing playing to alot of my strengths and understanding. Focusing alot around the Python language and frameworks, I've developed Tkinter projects and created databases using MySQL and SQLite. Using this language, I was introduces to QA testing where I've experience SQLAlchemy and Flask. JavaScript has also been one of my strengths as a Developer. Using API's to increase my ability to manipulate information as well as increasing my front-end capablities.
C# .Net Framework / Azure 70%
JavaScript / Node.JS /VueJS 85%
Python / Flask / Django 80%
Automation Testing Selenium65%
MySQL server / SQLite 73%
Resume
A short sumamary of my professional resume, displaying my educational background and leanring journey as well as my professional work experience
Summary
Wade Philander
Innovative and deadline-driven aspiring Software Engineer with one year experience in designing,developing and testing UI/UX experience.
Cape Town, Mitchell's Plain
063 773 3241
wadephilander7@gmail.com
Education
Multi Software Development
2019 - 2020
University of Western Cape Colab together with Samsung
Learning mobile development with XML for front-end and C# for back-end development. Creating projects like a weather app, geo-location, etc.
C#
XML/Xamarin
.NET Framework
Life Choices Academy
Sep 2020 - Apr 2021
Creating and Developing websites and programs with functional back-end and databases.
Coding Language
Python/Flask/Django
JavaScript
MySQL/SQLite
Professional Experience
Software developer intern Angle Orange
Jan 2022 - Jul 2022
Cape Town
Working in an Agile environment
Making use of software such as Jira,GitBucket and Confluence
Involved in the testing process of live applications and bug fixing.
Create testing documentation
Initializing and creating of databases to store values.
Developing utilizing the Azure web service.
Quality Assurance intern at LC Studio
Apr 2021 - Nov 2021
Landsdown, Cape Town
Trained in quality assurance practices including coding web applications and test script
Performed manual and automated testing on web Application and websites
Creating test documentation
Partook in agile work activities
Learn and develop software in Node.JS
Online Customer Service Assistant at Takealot.com
Sept 2018 - Sept 2019
Cape Town, Headquarters
Assisting customers in creating or cancelling orders orders.
Tracking customer parcels.
Issuing customer credit refunds on cancelled orders.
Created 4+ design presentations and proposals a month for clients and account managers
Portfolio
All
Python
JavaScript
Web
Testimonials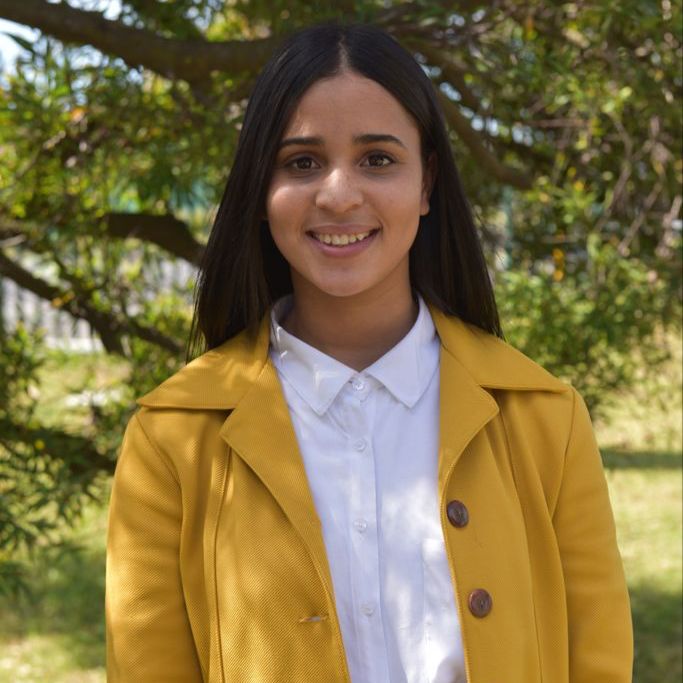 Chelsea Laguma
Colleague
Wade is the most considerate person I've ever met. Wade is dedicated to his work and would definitely be an asset to your organization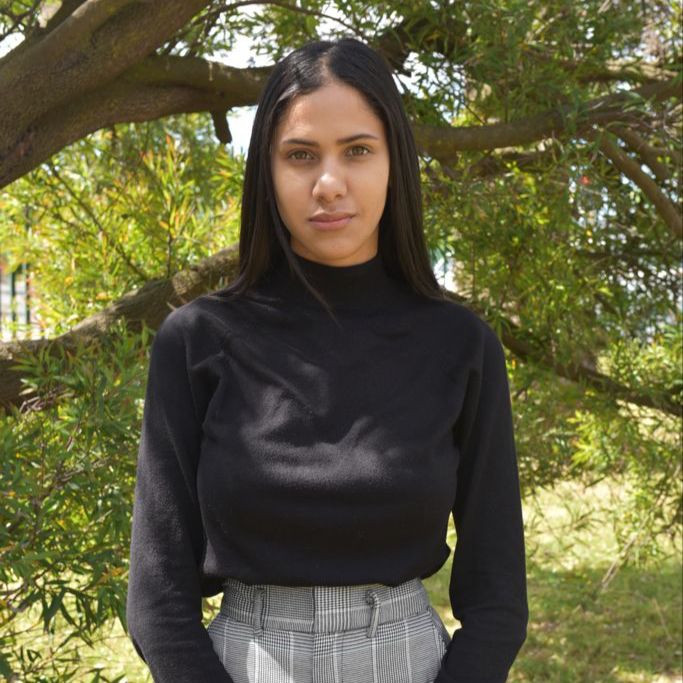 Robyn Harris
Colleague
Wade is a dedicated, hardworking indiviual, who always delivers good quality work on time.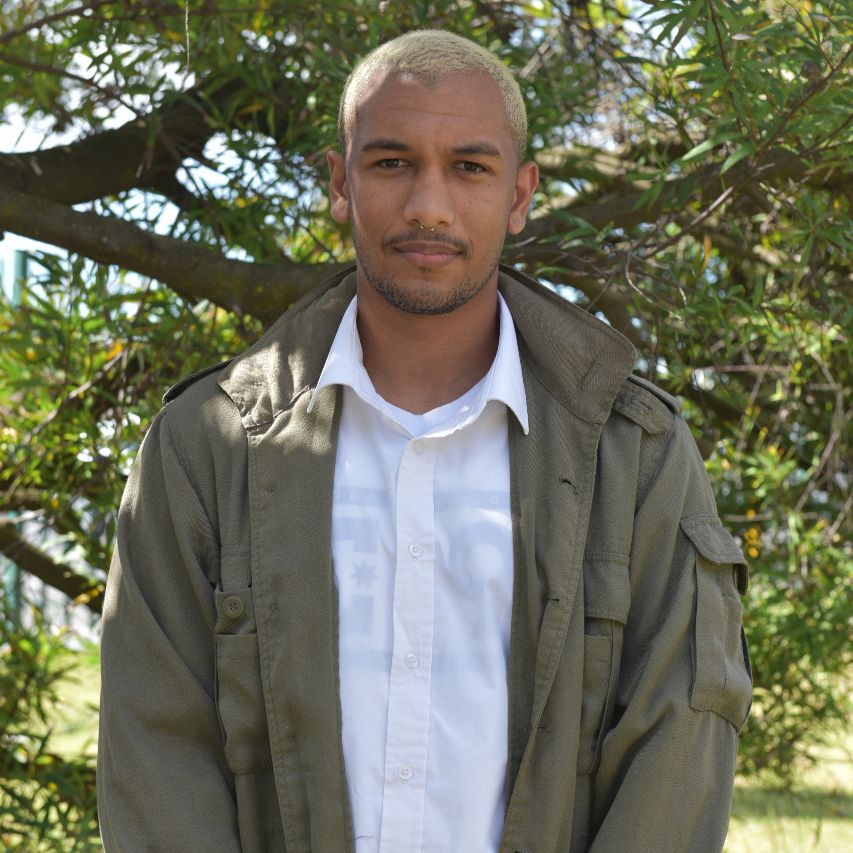 Marcus Leedenberg
Colleague
All that I can say is Wade knows what he wants and is determined to get the best out of it.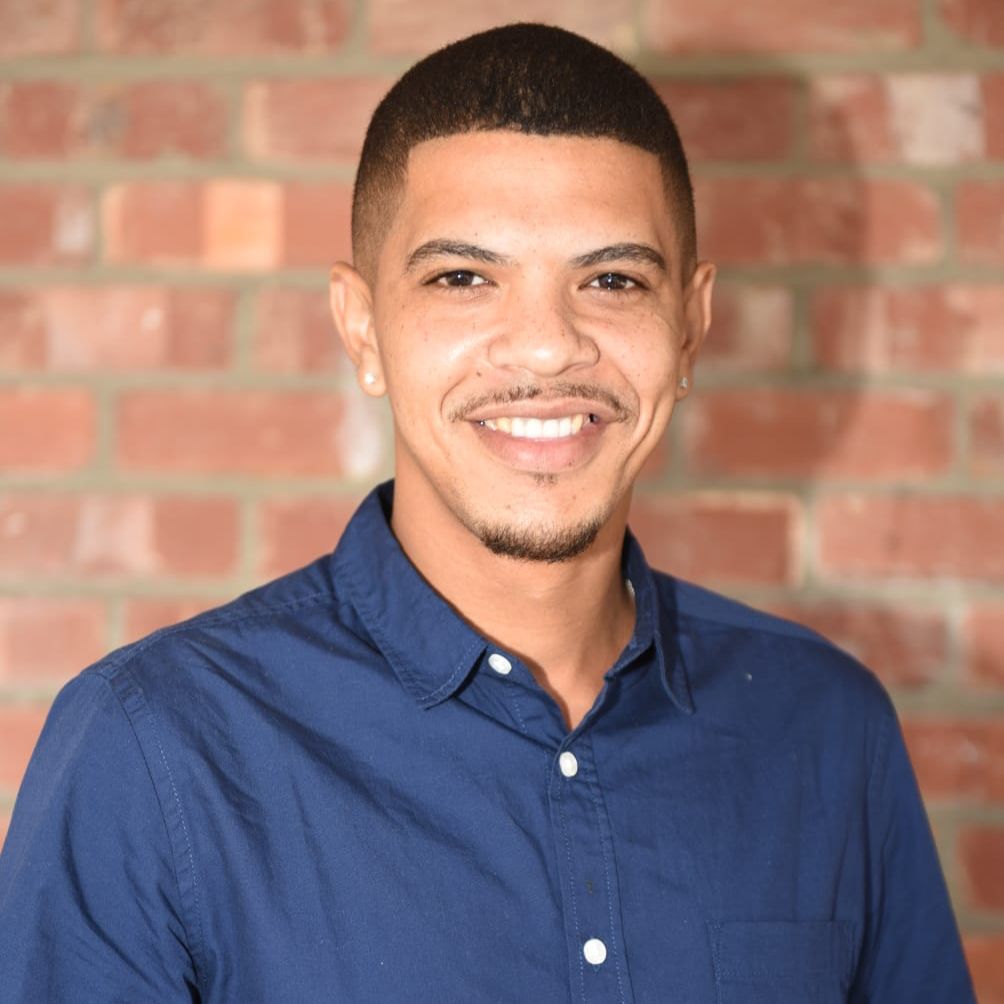 Ehrin Manual
Recruitmemt at Life Choice Academy
Wade is a harding indiviual whose greatest ability in my opinion is his tancity. Never giving up, always looking for solutions and improving himself in the process.
Contact
Location:
Cape Town, South Africa
Email:
wadephilander7@gmail.com